Patrick Halvarson -  Fort Myers, FL

Fildi Pools does incredible work. From start to finish the process was fantastic. Many other homes in our neighborhood have recently had pools constructed and they all started before our pool and are still under construction. The job will be done efficiently and with the highest quality craftsmanship. I did not doubt that this would be the case based on the professionalism and the attention to detail that Jeremy, Danny and the team expect. You will have a pool that your family will enjoy and you will be proud of. We viewed the installation of a pool at our home as an investment and the result that we got far exceeded our expectations.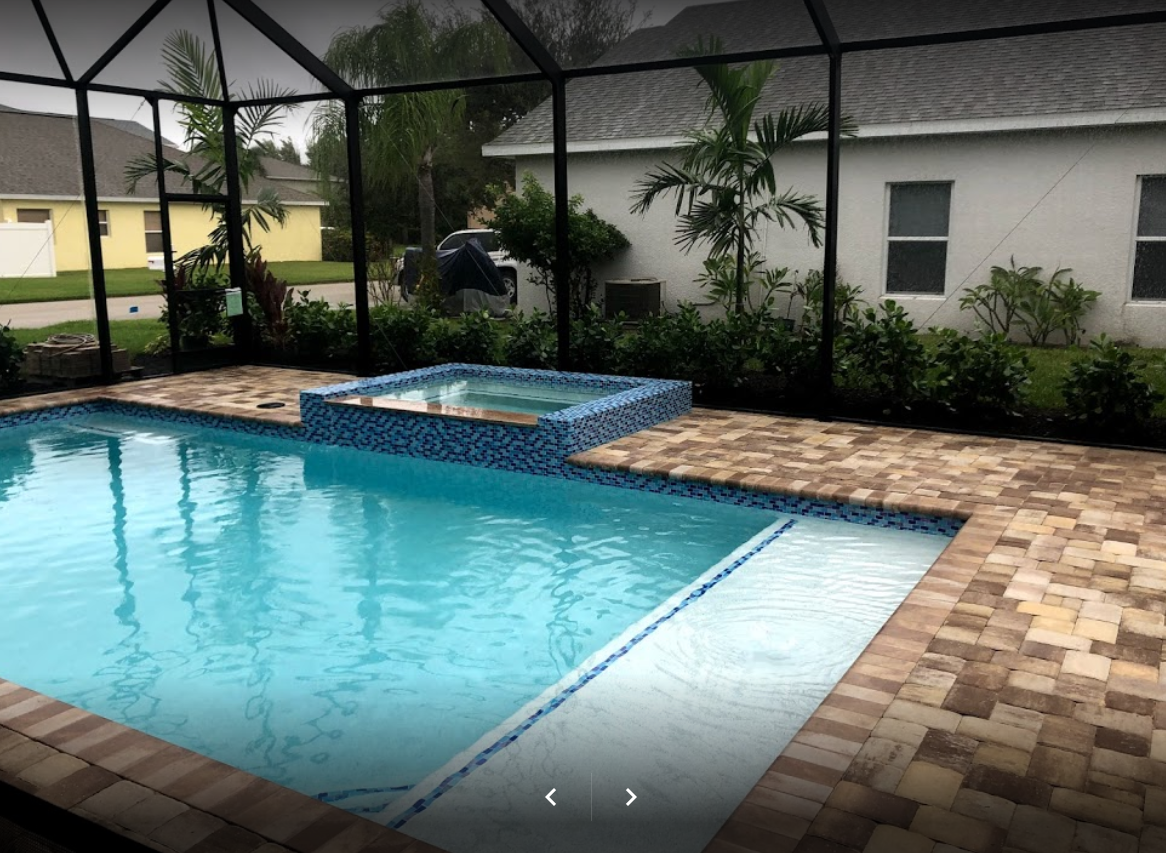 Shannon and Christine Paster - Cape Coral, FL

We had our first pool ever installed by Fildi Pools along with a new construction home. The pool is awesome and the automation is impressive. As usual with a new product there may be bugs, especially with someone not accustomed to pools. The pool installer, Danny makes Fildi Pools. He is professional and knowledgeable. He is always available to teach and explain. If there is ever any issues Danny will be there to make it right. We are not yet in Cape Coral full time but that does not stop Danny. He adjusts or repairs anything and talks things through no matter what. You will definitely be in good hands with Danny and Fildi Pools. We highly recommend Fildi Pools. Just ask for Danny and you will have no problem.
James Skipper - Cape Coral, FL

Danny is attentive to customers needs and follows up on pool, and pavers items after bills are paid. Excellent